Become a Volunteer
We need volunteers at all 27 Regional locations.
Are you a Thrivent Member?
Donate your Choice Dollars or apply for a Thrivent Action Team.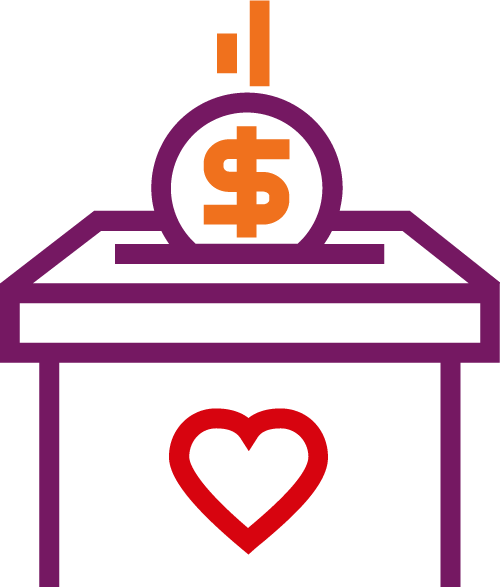 Support Orphan Grain Train
Your donation will help us change lives.
Our Mission
---
In loving response to Christ, the Servant, the Orphan Grain Train movement encourages and enables God's people to share personal and material resources in bringing Christ's name and character to needy people both far and near.
Individuals Served
5.9 Million Meals
Last fiscal year nearly 5.9 million fortified rice meals were shipped to those hungry and malnourished worldwide.
Cost Vs Operations
1.8¢ / $1.00
Only 1.8 % of every dollar spent goes for administration and fundraising. 98.2% goes for helping those in need in the US and worldwide. Orphan Grain Train's Wish List
Weight Moved
37.7 Million Dollars of Aid
Last fiscal year more than $37.7 million worth of humanitarian aid and food was shipped to people in need in the US and around the world.
We serve from 27 locations located across the United States.
Orphan Grain Train has volunteers in 27 locations across the United States who gather clothing and other relief supplies for destitute people around the world. They also raise the money to send these relief goods and food where most needed. Find a location near you to climb aboard the train and serve those in need.
Thrivent offered to Match $1 for every $2 dollars donated to assist families affected by the recent tornadoes in Mississippi.  We were able to raise $20,060.00 in donations Plus an additional $10,030.00 from Thrivent Financial for a total of $30,090...
Read More