Aid Loaded to Help Many in Ukraine
Earlier In August, Wisconsin Branch volunteers were delighted to load 18,468 pounds of various foods, medical equipment and other needed aid for Ukraine. Ivan Hontar and Vitaily Smolin with Smolin Ministry will share the food and aid with the many hurting families that had to leave their homes.
---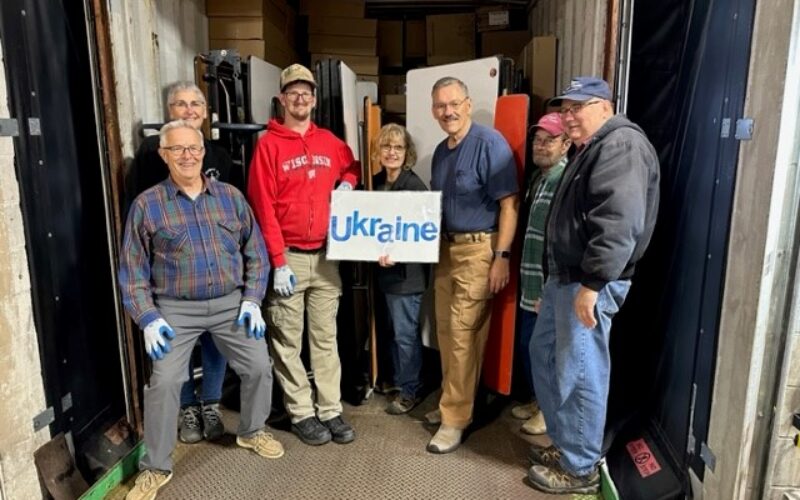 Orphan Grain Train has shipped 20 containers of aid and food into Ukraine with more planned in the future.  We are working with four recipients to get food and supplies to many families enduring devastating hardships due to the ongoing war.  Many o...
Read More