Three Organizations Grateful for Potatoes Delivered
Wisconsin Branch volunteers recently delivered two full loads of potatoes to three organizations. 40,000 pounds went to The Pavilion in San Benito, TX and 20,000 pounds each went to Manna from Heaven and The Way Community Center in Kentucky. So many delicious blessings for those in need. Thank you, Wisconsin donors and volunteers!
---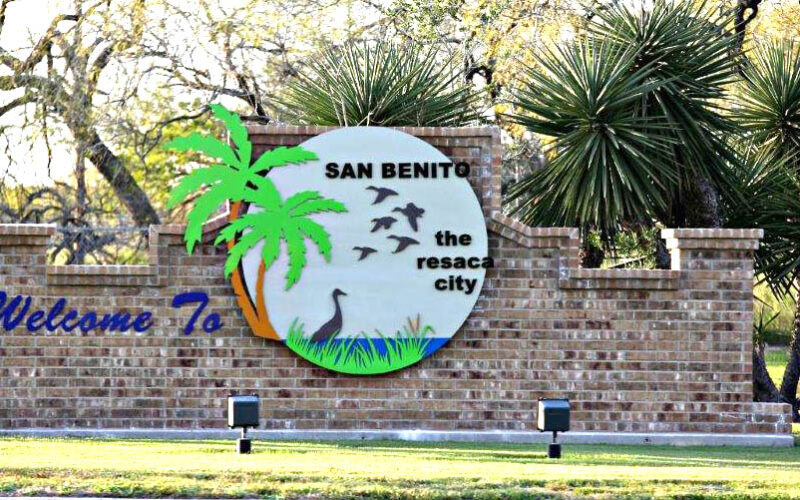 Wisconsin Branch volunteers in Westfield delivered 11,880 Food for Kidz meals & 5,371 pounds of various foods, clothing, bedding, diapers and other goods to The Pavilion in San Benito, TX....
Read More