Sewing Machines and Supplies Bless Many
Navajo Nation in Thoreau, NM had received sewing machines and supplies from OGT. They were able to set up a sewing room for people to sew projects and some to learn for the first time. Thank you, OGT sewing machine donors!
---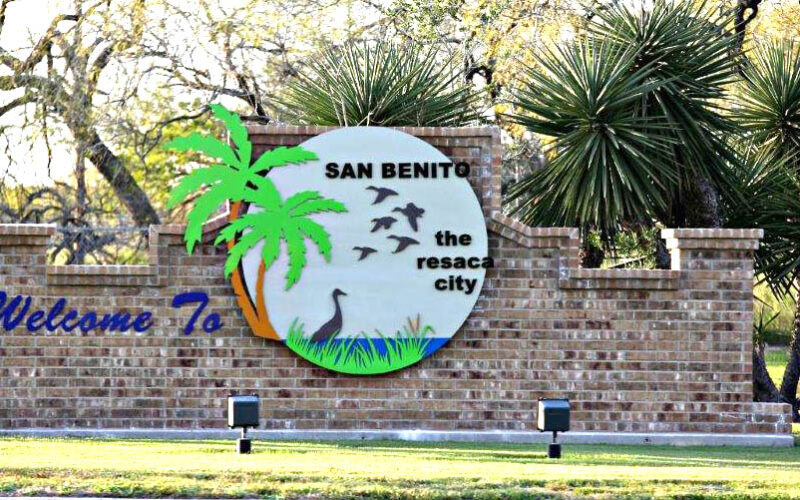 Wisconsin Branch volunteers in Westfield delivered 11,880 Food for Kidz meals & 5,371 pounds of various foods, clothing, bedding, diapers and other goods to The Pavilion in San Benito, TX....
Read More