Organization in Copperas Cove Texas Appreciate Aid Received
Highland Lakes Collection Center in Buchanan Dam, TX delivered various items and goods to Cove House in Copperas Cove, TX. They offer emergency shelter, food pantry and outreach for many in need.
---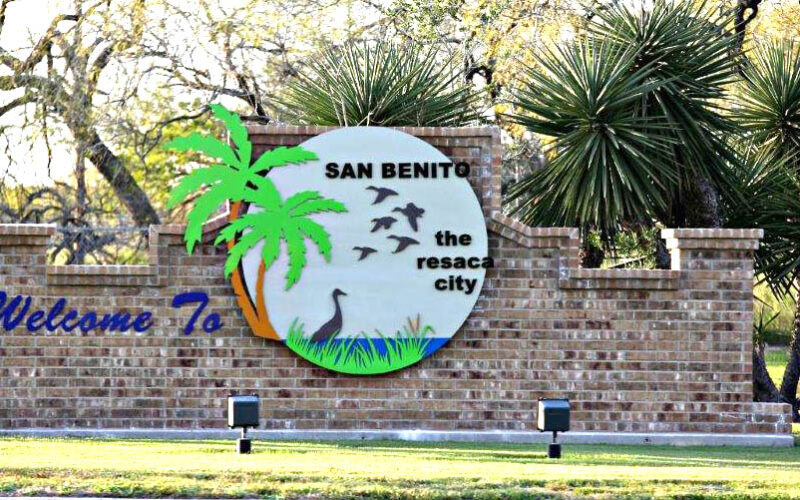 Wisconsin Branch volunteers in Westfield delivered 11,880 Food for Kidz meals & 5,371 pounds of various foods, clothing, bedding, diapers and other goods to The Pavilion in San Benito, TX....
Read More