Prayers Requested From Ukraine
Pastor Vitaliy Kukarin in Ukraine is asking for prayers. He is very good friends with Vitaliy Koval, one of the Ukrainians in Norfolk, NE, who has arranged for OGT to provide Pastor Kukarin with food. These photos were taken yesterday as they prepared to take food into a very dangerous artillery hit zone in Kherson region. Please pray for safety for all and an end to this war. To God be the Glory.
---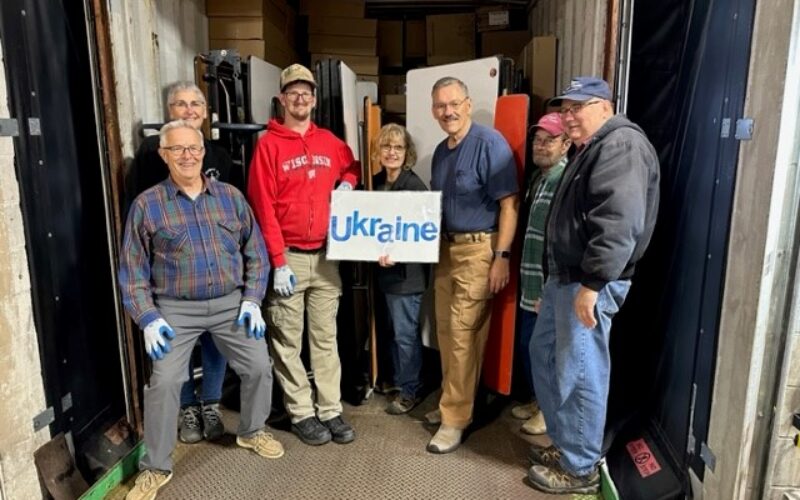 Smolin Ministry in Ukraine is grateful to soon be receiving 11,000 pounds of various foods, 135,432 Food for Kidz meals, hygiene kits, medical equipment, bedding, layette kits and other needed items from donors and volunteers at OGT's Wisconsin Bra...
Read More