Meals Shipped to Liberia Will Bless Many
Christ Memorial Evangelical Lutheran Church (CMELC) in Liberia will soon be receiving their first shipment from OGT. They support a school for children from low-income families and are thrilled to be receiving 71,280 Mercy Meals, student chairs and desks, bikes and other aid from Norfolk warehouse in Nebraska. What a blessing to be able serve more families in need in a different region of Liberia.
---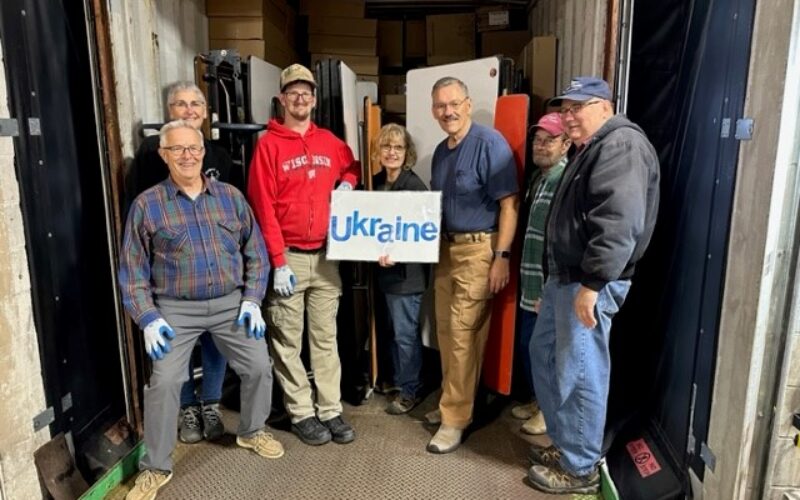 Smolin Ministry in Ukraine is grateful to soon be receiving 11,000 pounds of various foods, 135,432 Food for Kidz meals, hygiene kits, medical equipment, bedding, layette kits and other needed items from donors and volunteers at OGT's Wisconsin Bra...
Read More