Many Blessing Received in Ukraine
New England Branch received these photos from Ukraine of their donations being distributed. This was from a shipment they delivered to St. Andrew Ukrainian Orthodox in NJ which ships to Ukraine. So many blessings for many people in desperate need.
---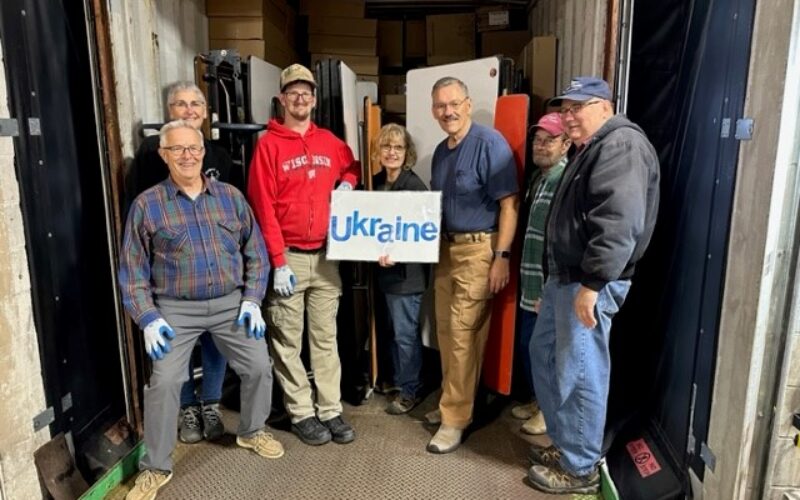 Smolin Ministry in Ukraine is grateful to soon be receiving 11,000 pounds of various foods, 135,432 Food for Kidz meals, hygiene kits, medical equipment, bedding, layette kits and other needed items from donors and volunteers at OGT's Wisconsin Bra...
Read More