Manna From Heaven Grateful For Aid Delivered
Manna from Heaven received Bibles, household cleaners, bottled water, 12,200 pounds of various foods, household items and other goods from New England branch in Terryville, CT. Some of the goods will be used at Manna because in August they lost nearly everything from the flooding in Kentucky. And some of the goods will go for the families also devastated by the raging waters. Please continue to pray for these families and ministries in Kentucky.
---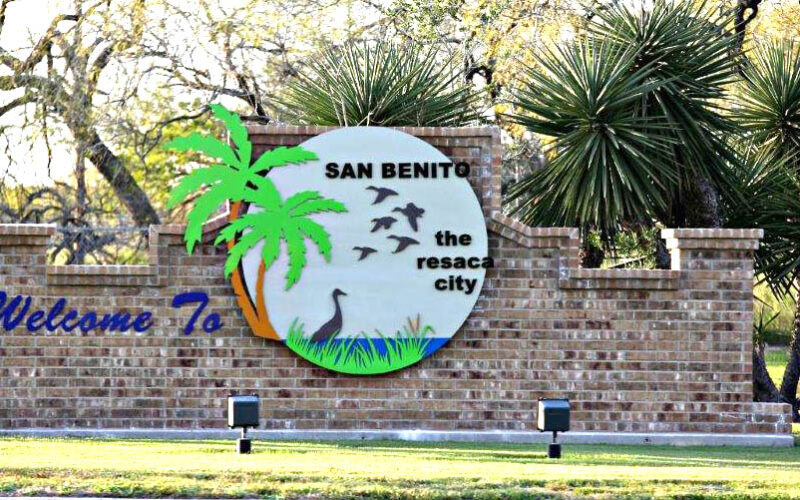 Wisconsin Branch volunteers in Westfield delivered 11,880 Food for Kidz meals & 5,371 pounds of various foods, clothing, bedding, diapers and other goods to The Pavilion in San Benito, TX....
Read More