Great Crew of Volunteers Load Container Destined for Malawi
Bishop Harvey with Christ Mandate for Missions Church in Malawi is grateful to soon be receiving Bibles, clothing, diapers, medical supplies, stuffed toys, backpacks, school kits, and sewing machines from OGT's Michigan Branch in Sebewaing. They had a great crew of all ages to help load the 40 ft. container! Thank you, donors and volunteers!
---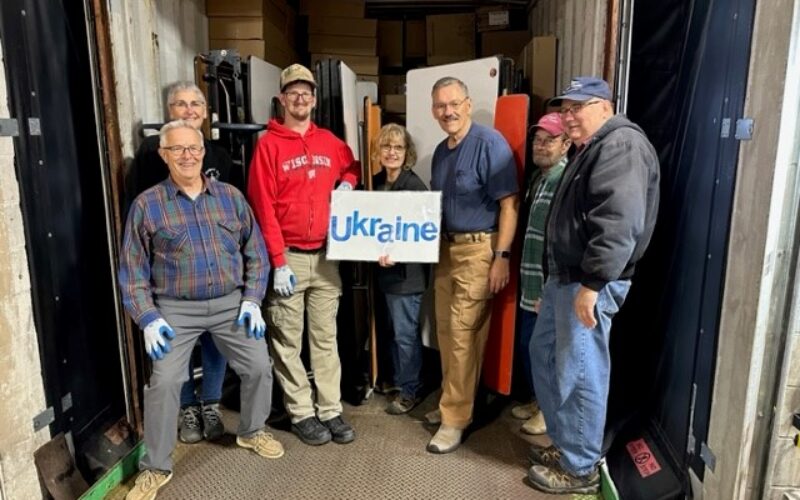 Smolin Ministry in Ukraine is grateful to soon be receiving 11,000 pounds of various foods, 135,432 Food for Kidz meals, hygiene kits, medical equipment, bedding, layette kits and other needed items from donors and volunteers at OGT's Wisconsin Bra...
Read More