Food and Other Goods Will Soon Arrive in Zambia
Gospelink in Zambia is grateful to soon be receiving 213,840 Mercy Meals, medical equipment, hygiene supplies, tools, school supplies and other aid for their clinic that serves malnourished children and the very poor. Praise be to God!
---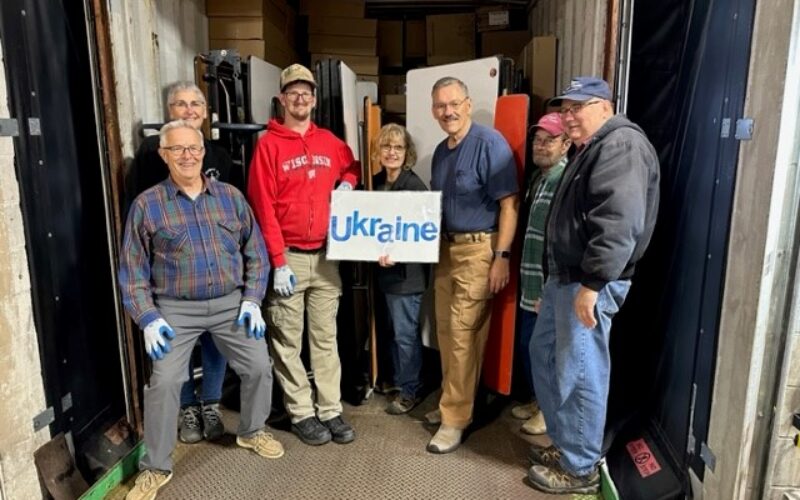 Smolin Ministry in Ukraine is grateful to soon be receiving 11,000 pounds of various foods, 135,432 Food for Kidz meals, hygiene kits, medical equipment, bedding, layette kits and other needed items from donors and volunteers at OGT's Wisconsin Bra...
Read More