Feminine Kits Distributed to Women in Republic of Georgia
The feminine kits were made and donated by Common Threads in Lincoln, Ne. started by Wendy Rich and Kathy Carter after a mission trip to Tanzania with STEMM in 2018. Became a Days for Girls Chapter in 2019 and now have over 400 men and women who volunteer with this ministry and 25 different churches that are involved. These kits were distributed to socially vulnerable females in the Republic of Georgia from the Norfolk warehouse. The feedback was overwhelmingly positive and will greatly help the women.
---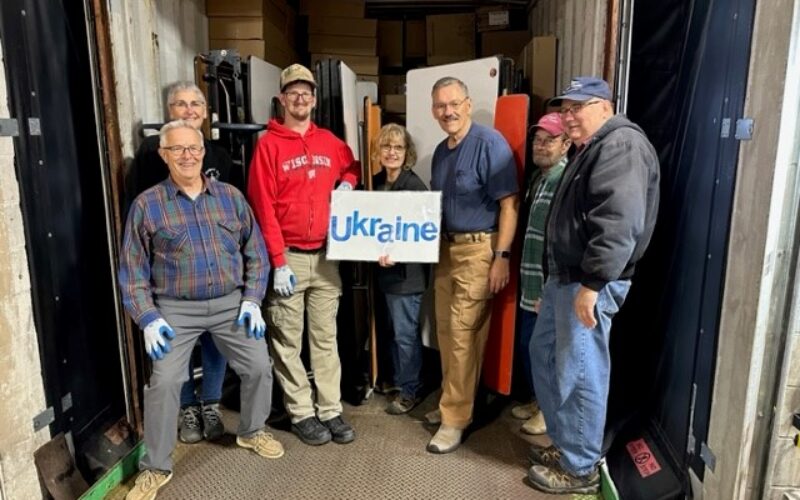 Smolin Ministry in Ukraine is grateful to soon be receiving 11,000 pounds of various foods, 135,432 Food for Kidz meals, hygiene kits, medical equipment, bedding, layette kits and other needed items from donors and volunteers at OGT's Wisconsin Bra...
Read More