Delivery of Potatoes Blesses Two Ministries in Texas
A total of 80,000 pounds of potatoes – 40,000 pounds each consisting of 5,000-8 lb. bags were delivered to Ysleta Mission in El Paso and Latin American Lutheran Mission in Laredo, TX! So many different & delicious ways to cook potatoes! Thank you, Wisconsin Branch donors and volunteers for feeding the hungry!
---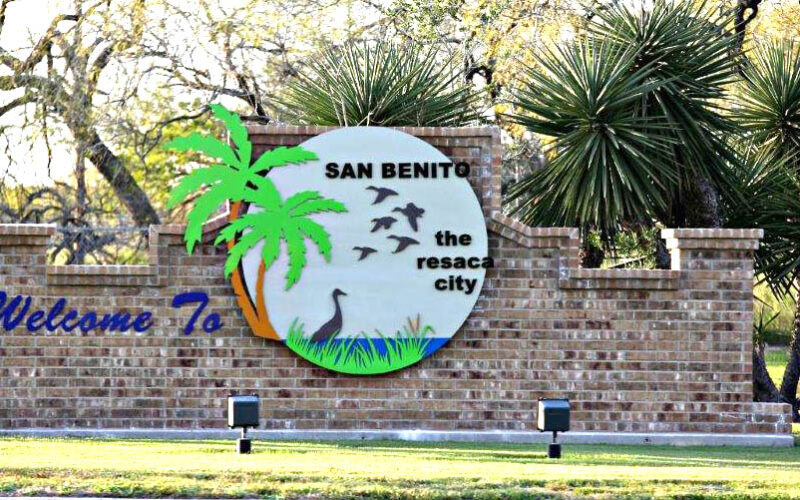 Wisconsin Branch volunteers in Westfield delivered 11,880 Food for Kidz meals & 5,371 pounds of various foods, clothing, bedding, diapers and other goods to The Pavilion in San Benito, TX....
Read More