Deliveries Help Many in Alabama and Texas
Indiana Branch volunteers made two deliveries: One was to Trinity Lutheran Church in Selma, AL with cleaning supplies, medical equipment, hygiene supplies and bedding to use for tornado clean-up. Another was to Iglesia Luteran Cristo in Del Rio, TX with various clothing. Thank you, Indiana donors and volunteers.
---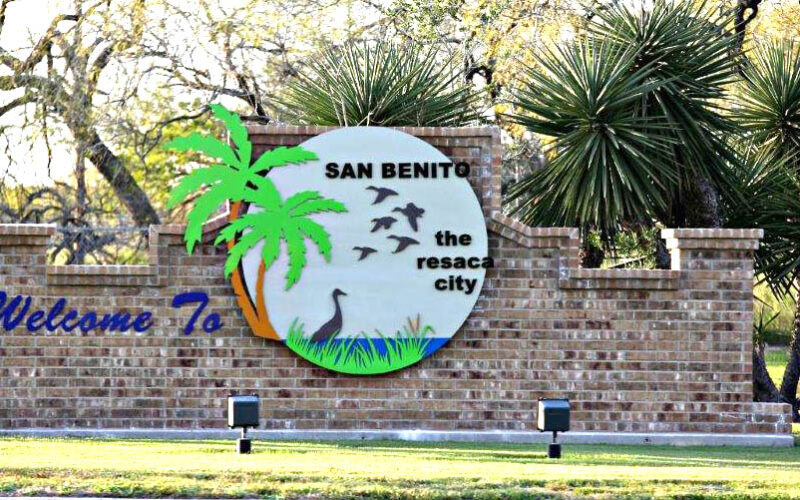 Wisconsin Branch volunteers in Westfield delivered 11,880 Food for Kidz meals & 5,371 pounds of various foods, clothing, bedding, diapers and other goods to The Pavilion in San Benito, TX....
Read More