Bringing Cheer to Those in Republic of Georgia
Orphan Grain Train's New England Branch had shipped a container of aid to Republic of Georgia. We received these photos and story of a lady that works in a domestic violence shelter that had received sewing supplies from this shipment. She made these cute and lovely bunnies to share with women at the shelter to wish a New 2023 Year. She is planning to involve the women with helping to make these to sell for income. Thank you, New England Branch donors and volunteers, for helping to bring cheer and smiles to many this new year.
---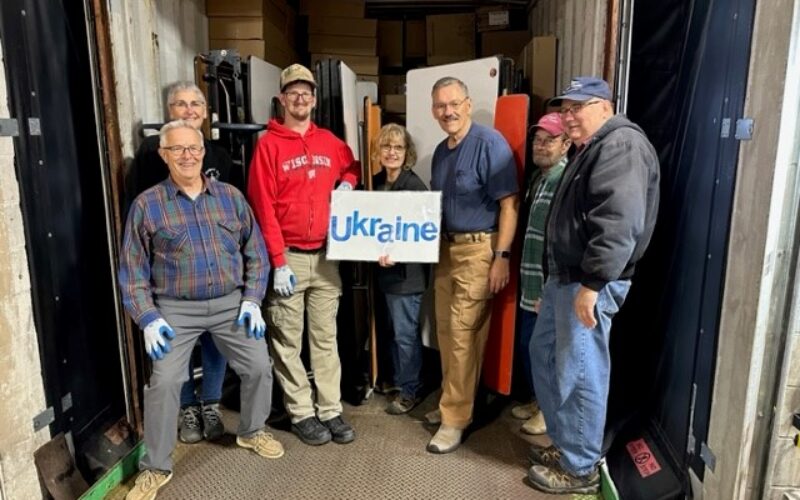 Smolin Ministry in Ukraine is grateful to soon be receiving 11,000 pounds of various foods, 135,432 Food for Kidz meals, hygiene kits, medical equipment, bedding, layette kits and other needed items from donors and volunteers at OGT's Wisconsin Bra...
Read More