Aid Delivered Very Appreciated in Ukraine
Humanitarian aid of quilts, diapers, medical supplies, food and more that shipped from OGT's Michigan Branch in Sebewaing was delivered to Ukraine to help many people in desperate need. Some art supplies were given to a daycare center where children created interesting masks. Thank you, Michigan donors and volunteers, for showing the love of Christ to so many in need!
---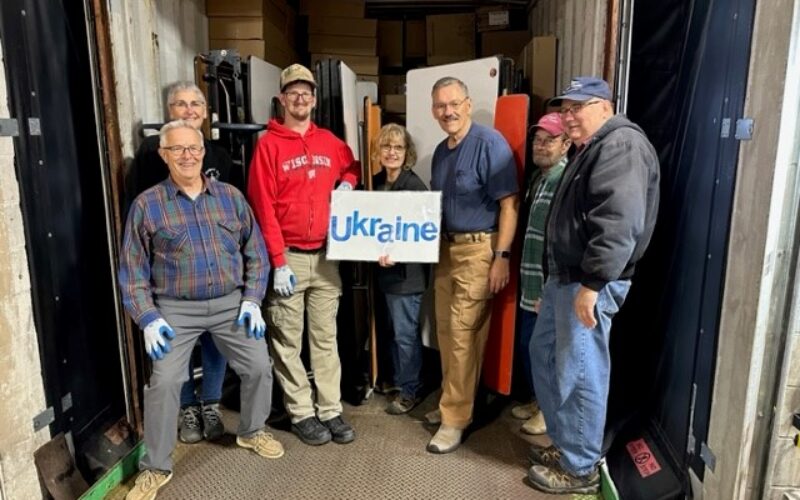 Smolin Ministry in Ukraine is grateful to soon be receiving 11,000 pounds of various foods, 135,432 Food for Kidz meals, hygiene kits, medical equipment, bedding, layette kits and other needed items from donors and volunteers at OGT's Wisconsin Bra...
Read More