503 Boxes Delivered to Help Families of the Tohono O'odham Nation in Arizona
On October 19, OGT's Phoenix Branch delivered a truck full of donations to the Tohono O'odham Nation in Sells, Arizona. The Tohono O'odham are a Native American people of the Sonoran Desert, residing primarily in the state of Arizona and the Mexican state of Sonora. Tohono O'odham means "People of the Desert." They have lived in the region for more than 10,000 years. The OGT caravan left the warehouse at 730 a.m. and arrived at 1130 am. A total of 503 boxes were delivered! A group of 5 women and 2 men greeted OGT upon arrival and immediately started to unload the boxes, laughing and chattering as we worked unloading the truck. These folks were so very grateful for the donations. We were honored and blessed to make this much-needed delivery to our friends at the Tohono O'odham Nation.
---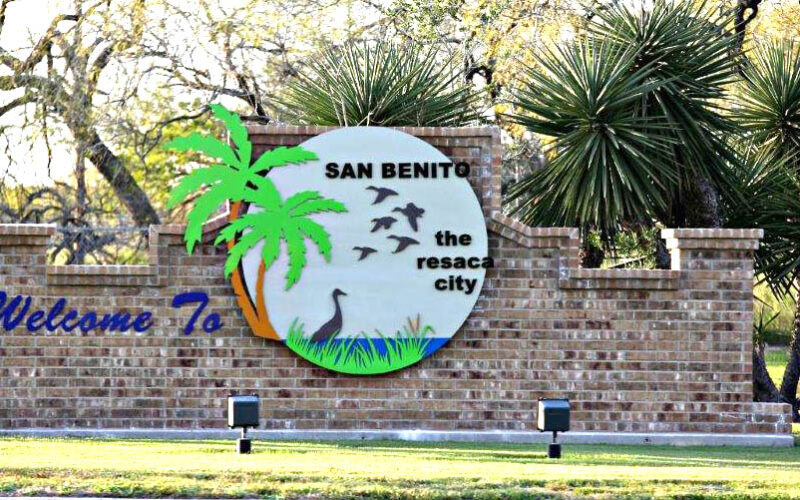 Wisconsin Branch volunteers in Westfield delivered 11,880 Food for Kidz meals & 5,371 pounds of various foods, clothing, bedding, diapers and other goods to The Pavilion in San Benito, TX....
Read More