100 Families Helped in Romania
Rocky Mountain Branch in Julesburg, CO received these photos of their aid and goods being shared with around 100 families in Romania. Most families have 6-15 members and receiving clothing, hygiene supplies, and toys helps families financially. They also shared with Ukrainian refugees. Foundation of the Blind had this to say "With the packages from you, we were also able to welcome several families of Ukrainian refugees to our community of members, whom we host until the madness of the war in Ukraine ends. The pain of these families is immense, but together with our families, the children forget about the war at home. Your packages also made their hearts happy and brought a bit of peace that others are thinking of them. May God bring strength in your efforts!" To God be the Glory!
---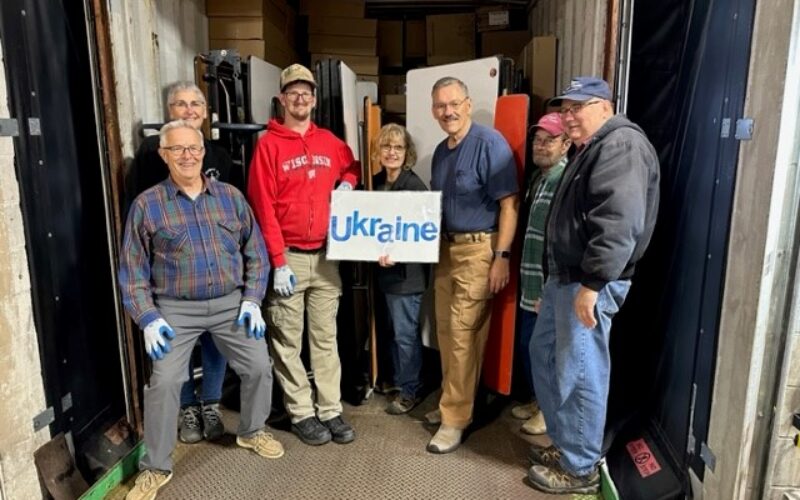 Smolin Ministry in Ukraine is grateful to soon be receiving 11,000 pounds of various foods, 135,432 Food for Kidz meals, hygiene kits, medical equipment, bedding, layette kits and other needed items from donors and volunteers at OGT's Wisconsin Bra...
Read More