North America
We Help Our Fellow Americans 
During our most recent fiscal year, 70 semi-loads filled with clothing, blankets, medical supplies, food and other needed items were hauled to locations here in the USA.
We help with...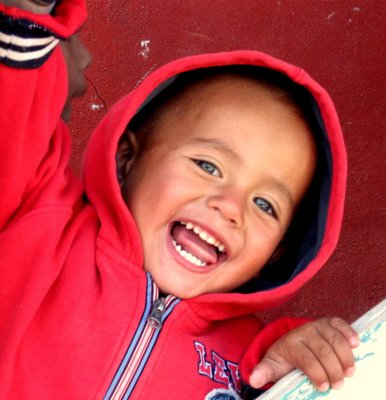 ---
Brief Report of Fiscal Year 2013 Activities
In response to the prairie fires in North Central Nebraska, Orphan Grain Train partnered with John Deere Manufacturing of Ottumwa, Iowa, Affiliated Foods retailers, vendors, and employees, and Nucor Steel Bar Mill, to assist the firefighters and others in the fire-affected area. Fence posts, barbed wire, three semi-trailers of hay, bottled water, Gatorade, food, fire-fighting equipment and even eye drops were taken to the fire zone by the humanitarian organization. Eager to provide support to the area, president of the organization, Rev. Ray Wilke, hauled the first trailer-load of relief supplies. In addition to these items, Orphan Grain Train also provided financial assistance to replace uninsured appliances lost to the fires, steel roofing for an uninsured dwelling, and miscellaneous repairs to homes that were damaged with no insurance coverage. Twenty-two mobile disaster units were dispatched to Minot, North Dakota following the Souris River flooding, in June of 2011. The bedroom units, restroom, shower, kitchen and storage units have served to meet the needs of hundreds of volunteers. Work in that area is beginning to wind down, so Orphan Grain Train has begun the process of retrieving the mobile disaster units so they can be refurbished and made ready for the next disaster. As of May 31st , seven units have been returned to Norfolk. In the same way, two mobile disaster units, used for post Hurricane Katrina rebuilding, were hauled back from Slidell, Louisiana. Texas-Mexico border missions were served with 37 semi-loads of food, clothing, medical and other needed items this year. In addition, 16 semi-trailers loaded with relief supplies were sent to help Native Americans living on reservations.