Working Together to Gather Aid for Trinity Navajo Bible Church
Trinity Navajo Bible Church in Thoreau, NM was very grateful to receive a duo load from OGT. Part of the load was sleeping mats, clothing, toys and more needed sewing machines from North Dakota Branch and Norfolk warehouse volunteers added Bibles, Christian resources and 140 Christmas Gift boxes. All to be shared with many families and children!
---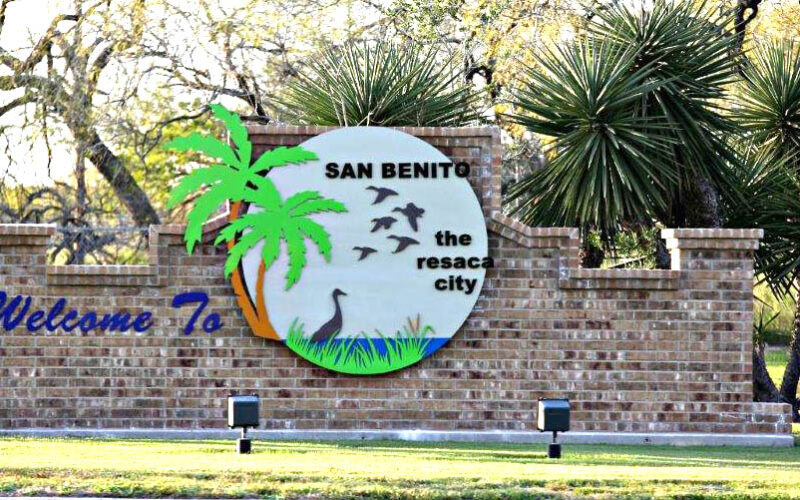 Wisconsin Branch volunteers in Westfield delivered 11,880 Food for Kidz meals & 5,371 pounds of various foods, clothing, bedding, diapers and other goods to The Pavilion in San Benito, TX....
Read More