Various Goods Delivered to Texas
Norfolk warehouse volunteers loaded various goods that were delivered to Valley Baptist Retreat Center in Mission, TX. The items will be used for those at the facility and in their outreach program.
---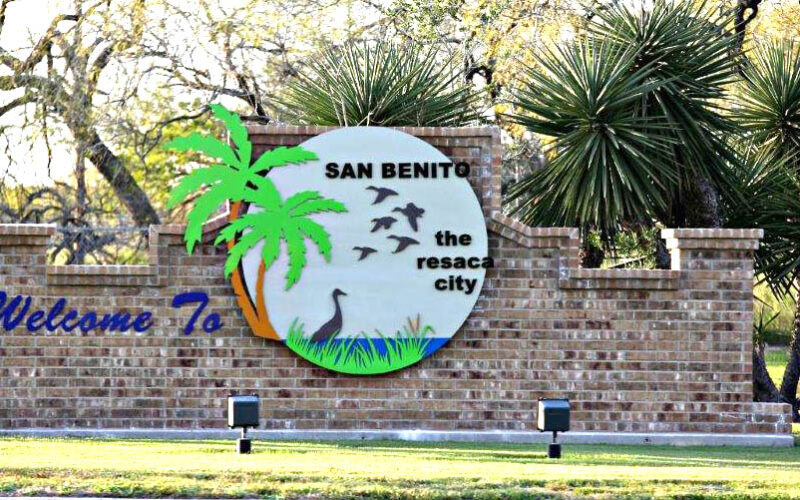 Wisconsin Branch volunteers in Westfield delivered 11,880 Food for Kidz meals & 5,371 pounds of various foods, clothing, bedding, diapers and other goods to The Pavilion in San Benito, TX....
Read More