Snow Boots and Christmas Boxes Delivered to Families Working Together
Jane Ternus, one of Norfolk warehouse's dedicated volunteers delivered warm snow boots and Christmas Gift boxes to Mary Grimm at Families Working Together (FWT) in Wanblee, SD. Many wonderful gifts for the children there. Mary is in the red coat with Jane to her right in the picture.
---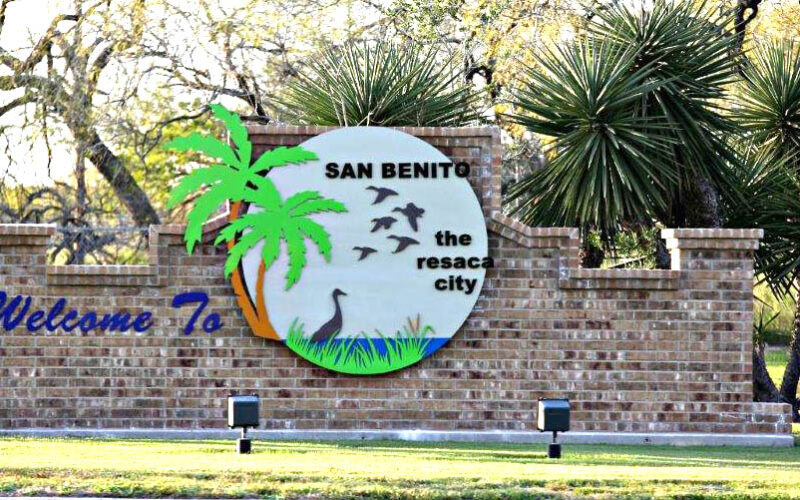 Wisconsin Branch volunteers in Westfield delivered 11,880 Food for Kidz meals & 5,371 pounds of various foods, clothing, bedding, diapers and other goods to The Pavilion in San Benito, TX....
Read More