Mercy Meals and Other Aid Delivered to New Mexico
Trinity Navajo Bible Church in Thoreau, NM was thrilled to receive 39,096 Mercy Meals, bolts of sewing fabric and various clothing and accessories from the Norfolk warehouse volunteers and donors. The meals and goods along with Scripture will serve many in need!
---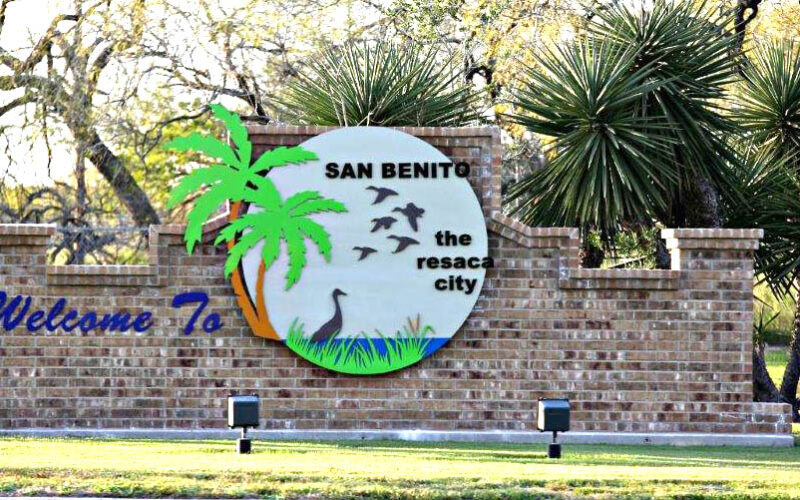 Wisconsin Branch volunteers in Westfield delivered 11,880 Food for Kidz meals & 5,371 pounds of various foods, clothing, bedding, diapers and other goods to The Pavilion in San Benito, TX....
Read More