Manna From Heaven in Kentucky Grateful for Food Received
New England Branch volunteers were ecstatic to load 5,500 pounds of food for the holidays that included frozen chicken in a donated freezer, potatoes, stuffing, vegetables, cookies and other needed aid for Myra, KY. Manna from Heaven was grateful to receive the food for many families on their feeding program and to share with the community. Thank you, New England Branch donors and volunteers! To God be the glory!
---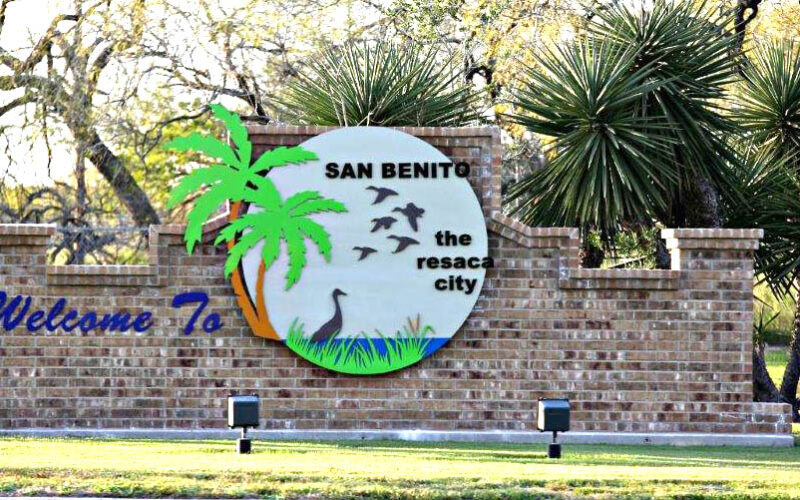 Wisconsin Branch volunteers in Westfield delivered 11,880 Food for Kidz meals & 5,371 pounds of various foods, clothing, bedding, diapers and other goods to The Pavilion in San Benito, TX....
Read More