Food Pantry in New Orleans Grateful for Food and Cleaning Supplies Delivered
Norfolk warehouse volunteers loaded cleaning supplies, several pallets of various foods and hygiene supplies for Broadmoor Community Church food pantry in New Orleans. The food pantry continues to serve many families still recovering from hurricane Ida and those living in poverty. Some of the cleaning supplies are being stored to prepare for upcoming disasters.
---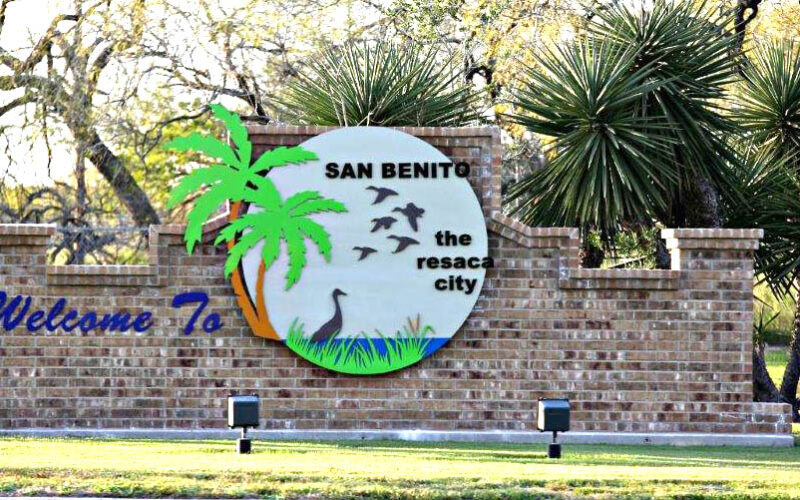 Wisconsin Branch volunteers in Westfield delivered 11,880 Food for Kidz meals & 5,371 pounds of various foods, clothing, bedding, diapers and other goods to The Pavilion in San Benito, TX....
Read More