Dedicated Volunteers Deliver to Mission Texas
In December 2022, OGT's Highland Lakes Collection Center volunteers in Buchanan Dam, TX loaded and delivered school kits, 44 Christmas gift Boxes, medical supplies, household items, blankets and various clothing to Valley Baptist Retreat Center in Mission, TX. Pictured are some of the dedicated OGT volunteers serving those in need – Thank you!!
---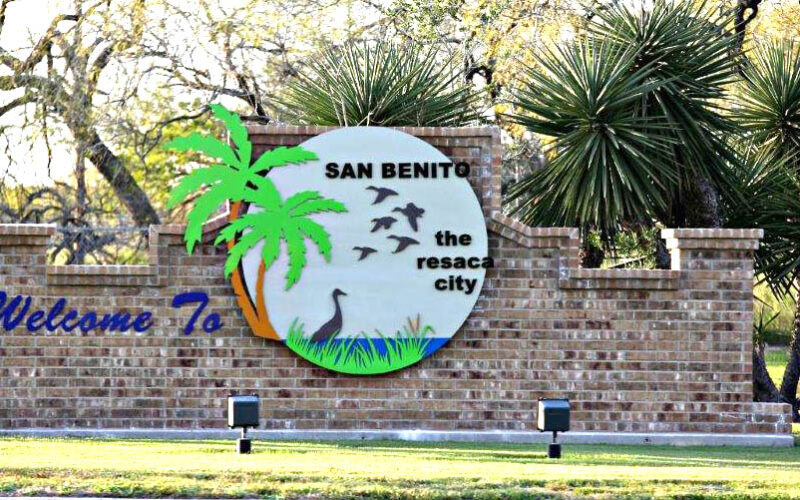 Wisconsin Branch volunteers in Westfield delivered 11,880 Food for Kidz meals & 5,371 pounds of various foods, clothing, bedding, diapers and other goods to The Pavilion in San Benito, TX....
Read More