Thank You Video from Ukraine
Orphan Grain Train received this 'Thank You' video from Hontar Ivan with Smolin Ministries in Ukraine. The ministry has received two shipments of aid and food from OGT so far and he is grateful for help and prayers. Another air-cargo shipment will be loaded next week for Ukraine from Norfolk Warehouse in Nebraska.
---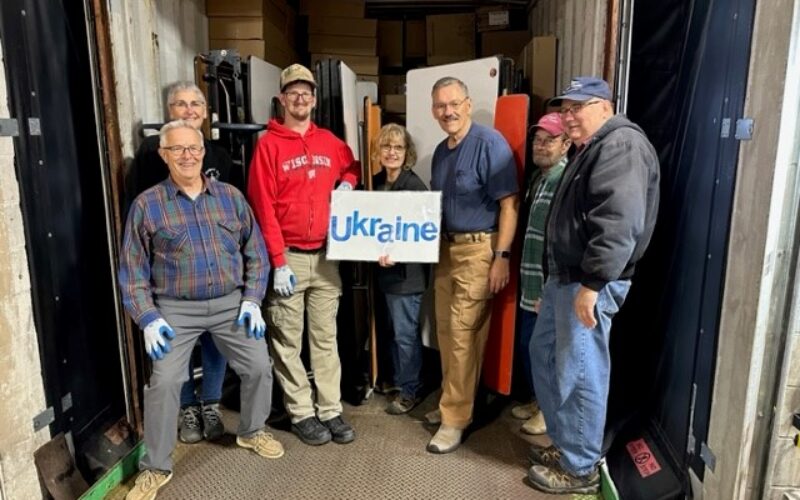 Smolin Ministry in Ukraine is grateful to soon be receiving 11,000 pounds of various foods, 135,432 Food for Kidz meals, hygiene kits, medical equipment, bedding, layette kits and other needed items from donors and volunteers at OGT's Wisconsin Bra...
Read More