Small But Mighty Team Helps Load For Latvia
Mid-Atlantic Branch volunteers loaded medical equipment, blankets, hygiene kits, bikes, school kits, sports equipment and clothing for Evangelical Lutheran Church in Latvia. A small but mighty team of 5 accomplished the job in just under four hours, all due to some serious 'Girl Power.' Several of our regular male loaders were unavailable, so two young women showed us "how it's done!" with a few of our seniors pitching in at the end. Thank you to all that helped share the love of Jesus with families in Latvia!
---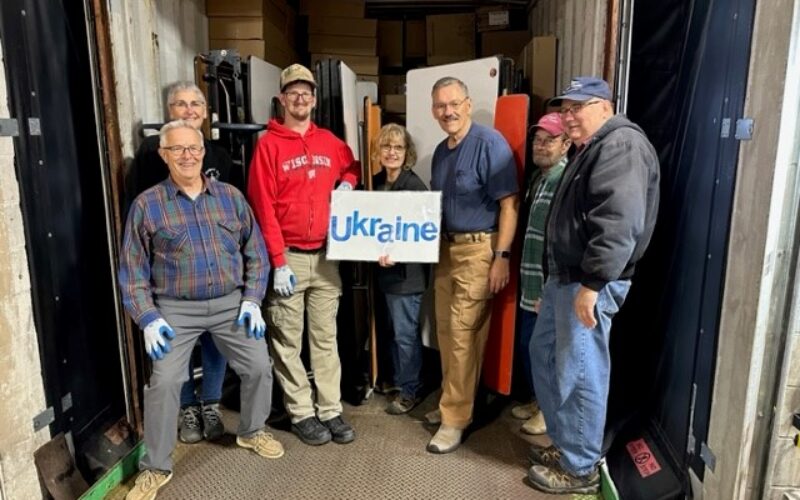 Smolin Ministry in Ukraine is grateful to soon be receiving 11,000 pounds of various foods, 135,432 Food for Kidz meals, hygiene kits, medical equipment, bedding, layette kits and other needed items from donors and volunteers at OGT's Wisconsin Bra...
Read More