Sharing Goods With New Friends
Kelly Asbury with Grace Lutheran Church in Norfolk, NE is heading up the 2,000 OGT Christmas gift Box project. She gave two of the boxes to Ukrainian children that recently relocated in Norfolk, NE. What a blessing to share with these boys that came so far with nothing of their own. Two other Ukrainian children received bikes from Norfolk warehouse. To God be the Glory!
---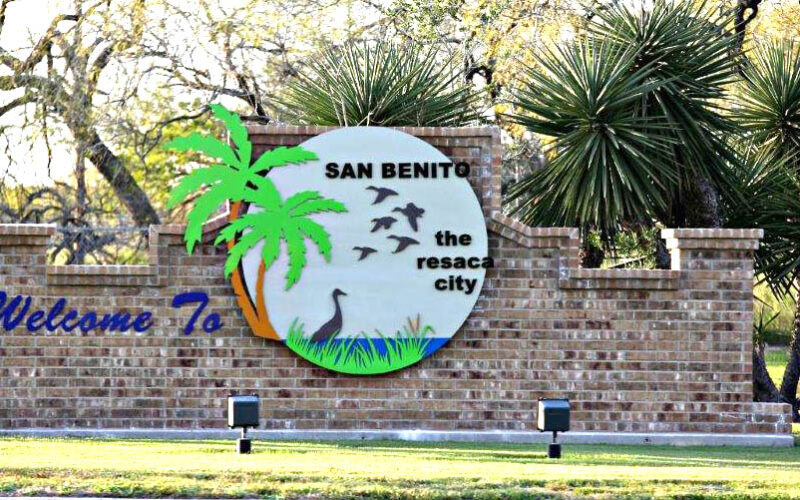 Wisconsin Branch volunteers in Westfield delivered 11,880 Food for Kidz meals & 5,371 pounds of various foods, clothing, bedding, diapers and other goods to The Pavilion in San Benito, TX....
Read More