OGT Recipient in Moldova Helping Ukrainian Refugees
OGT heard from our recipient Bible Mission International in Moldova and they are currently helping Ukrainian refugees, mainly women and children fleeing the country. They were able to use blankets, bedding and sanitary items from an OGT Rocky Mountain Branch shipment to aid some of the refugees. At their Torch of Faith Center, a young lady reads to the children from the children's Bible (picture above) and they sang Christian songs. The mission praised the Lord for these children who can hear about Jesus. It is amazing how God works!
---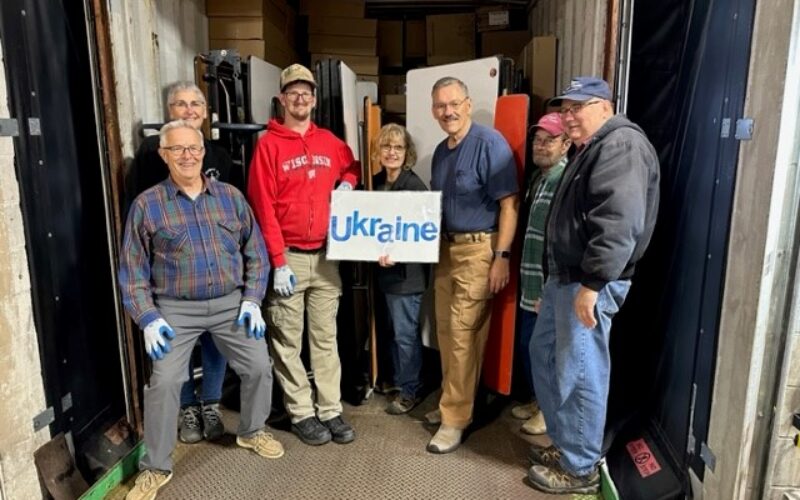 Smolin Ministry in Ukraine is grateful to soon be receiving 11,000 pounds of various foods, 135,432 Food for Kidz meals, hygiene kits, medical equipment, bedding, layette kits and other needed items from donors and volunteers at OGT's Wisconsin Bra...
Read More