Many Local Organizations Blessed With Delivery of Goods
Throughout the month on July, OGT's Wichita Branch volunteers made several deliveries to local organizations of various foods, children's items, clothing, medical supplies and bedding. Thank you, donors and volunteers!
---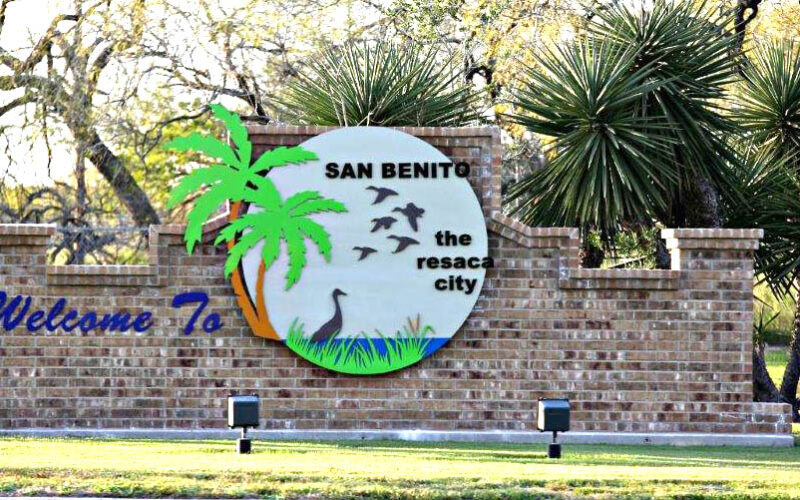 Wisconsin Branch volunteers in Westfield delivered 11,880 Food for Kidz meals & 5,371 pounds of various foods, clothing, bedding, diapers and other goods to The Pavilion in San Benito, TX....
Read More