Many Grateful For Delivery of Food
OGT delivered 28 pallets of various foods to Latin American Lutheran Mission (LALM) in Laredo, TX. Many organizations and families were grateful for the food.
---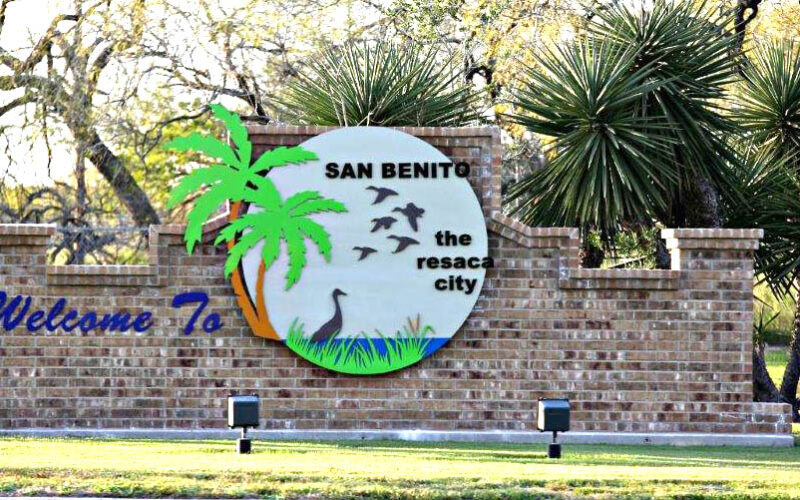 Wisconsin Branch volunteers in Westfield delivered 11,880 Food for Kidz meals & 5,371 pounds of various foods, clothing, bedding, diapers and other goods to The Pavilion in San Benito, TX....
Read More