Aid Delivered to Trinity Navajo Bible Church
Norfolk warehouse volunteers loaded clothing, medical equipment & supplies and household items for Trinity Navajo Bible Church in Thoreau, NM. Many families will be served goods and Gospel.
---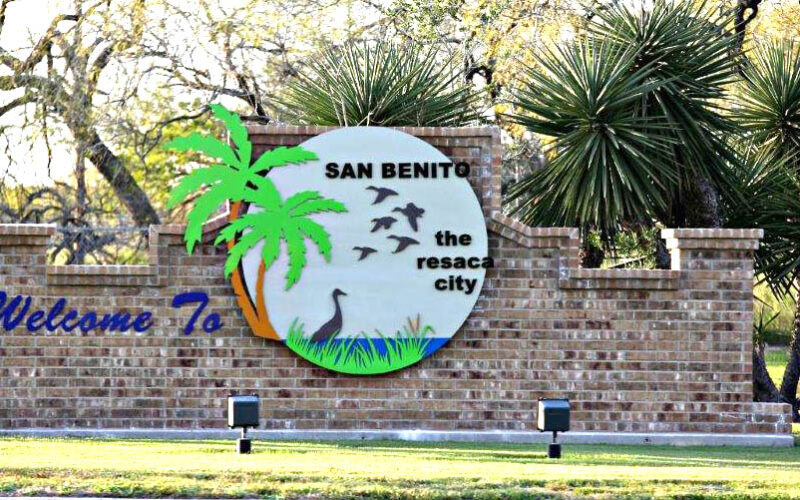 Wisconsin Branch volunteers in Westfield delivered 11,880 Food for Kidz meals & 5,371 pounds of various foods, clothing, bedding, diapers and other goods to The Pavilion in San Benito, TX....
Read More