Aid Gifted to Family of 7 in Need
Our international recipient wrote another note of 'Thank You' and included several photos of aid shipped from OGT's Central Iowa Branch and shared with a family of 7 living in severe poverty. Thank You Central Iowa donors and volunteers!
"With your support a lot of people have heard about my organization. My beneficiaries (those whom I have already helped once) tell others about our deeds. A few days ago, a woman contacted me, informed me about her living conditions and asked for help. I prepared suitable things: blankets, linen, towels, shoes, clothes for all the members of their family.
I found terrible poverty in their family. 7 people live in one small room. They didn't expect so many things and opened the boxes with joy. They tried on the clothes and were happy.
Seeing their happy faces made me happy too."
---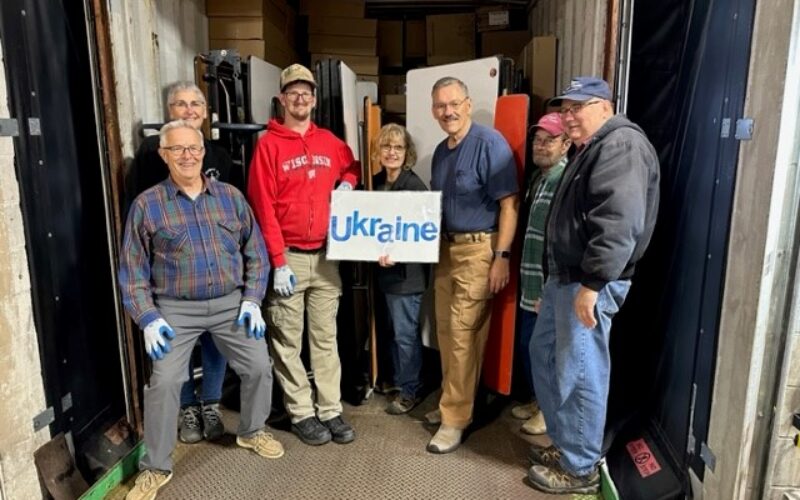 Smolin Ministry in Ukraine is grateful to soon be receiving 11,000 pounds of various foods, 135,432 Food for Kidz meals, hygiene kits, medical equipment, bedding, layette kits and other needed items from donors and volunteers at OGT's Wisconsin Bra...
Read More