Food Arrives in Guatemala
128,304 Mercy Meals and 20,000 pounds of black beans have arrived in Guatemala! Global Community Outreach will share the much-needed food with families and organizations in rural areas.
---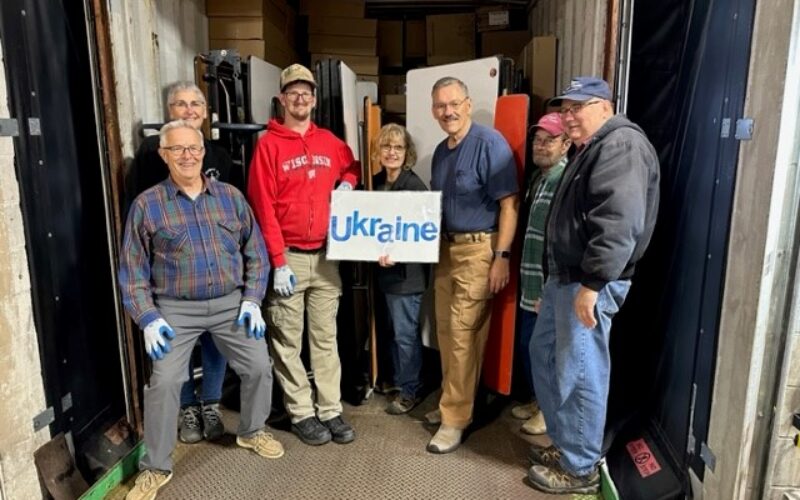 Smolin Ministry in Ukraine is grateful to soon be receiving 11,000 pounds of various foods, 135,432 Food for Kidz meals, hygiene kits, medical equipment, bedding, layette kits and other needed items from donors and volunteers at OGT's Wisconsin Bra...
Read More