Continued Assistance for Families Affected by Hurricane Ida
OGT continues to assist families that are still without livable homes in the New Orleans region from Hurricane Ida last August of 2021. OGT's disaster relief aid is purchasing roofing materials for families without insurance and little ability to pay for materials. We are working with Toi Carter to distribute the roofing materials to those in need. Mrs. Juanita moved back into her home quickly after the storm with nowhere else to go and now living with moldy sheetrock and holes in the tin roof. Mrs. Juanita provides housing for her aging husband, 2 of her grandchildren, and she also cares for her great grandchildren in this home she bought in 1990. Over the years, she has completed many of the repairs herself, and began making repairs immediately after the storm. She is a very resourceful woman and this becomes all the more apparent when you learn that at 65, she cannot read but despite all of this, she is a joyous and creative person, and a very hard worker.
Because Mrs. Juanita began making drywall repairs before her roof was repaired, we needed to act quickly to get her roof on. We worked with the funds she had received from FEMA (not enough) to purchase 5v steel roofing. She was only able to afford the roofing for the larger portion of her house, so a group of volunteers removed the old tin, and replaced it with what she had purchased. The remaining roofing material would be purchased at a later date, but she was unsure when she would have the funds for the $1000 or so of materials needed for the smaller portion of her roof. OGT saw the need to help so we added this onto the roofing order! Toi and her group special ordered a flashing material that will be applied to the rakes of the roof that will make it more secure to high winds, used caulk and frequent screwing to affix the overlaps. And replaced any questionable wood purlins that the steel roof was fastened to. What a blessing for this family to have a dry roof and security for future storms. Thank you, OGT Donors, for helping to make these repairs possible!
---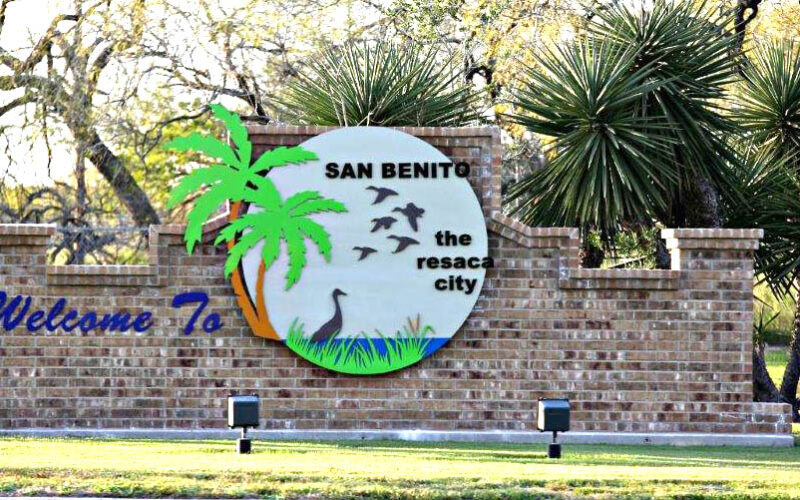 Wisconsin Branch volunteers in Westfield delivered 11,880 Food for Kidz meals & 5,371 pounds of various foods, clothing, bedding, diapers and other goods to The Pavilion in San Benito, TX....
Read More