Clothing Delivered to Pasadena Community Ministries
The Houston Branch delivered a load of mixed clothing to Pasadena Community Ministries that provides food and clothing assistance to those in need. Thank you, Houston donors and volunteers, for helping our neighbors in need.
---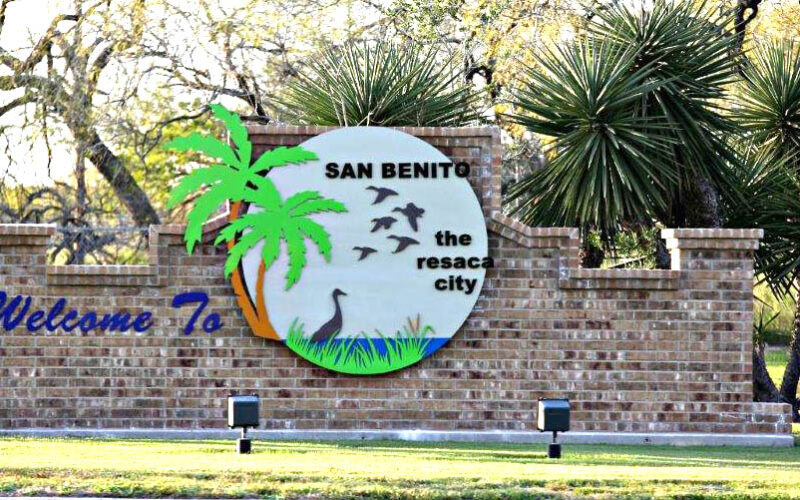 Wisconsin Branch volunteers in Westfield delivered 11,880 Food for Kidz meals & 5,371 pounds of various foods, clothing, bedding, diapers and other goods to The Pavilion in San Benito, TX....
Read More