Camp Help in Moldova Shared Goods With Children in Need
Bible Mission International in Moldova offer a Christian camp to children from socially vulnerable families. They had 110 children between the age of 7-12. The children stay for a few days and enjoy games, crafts and Bible stories. Many of the children came in worn clothes without packing extras for the stay. BMI was able to give the children clothes, shoes, new undies & socks from OGT. One little girl, Alina, (first pic) is in 2nd grade and did not know what a tooth brush and paste was. She was taught and given her own. The children enjoyed the camp, learned to pray and about Jesus. Please say a prayer for these children to continue using at home what they learned at Bible camp. Thank you, BMI for sharing Jesus with these precious children!
---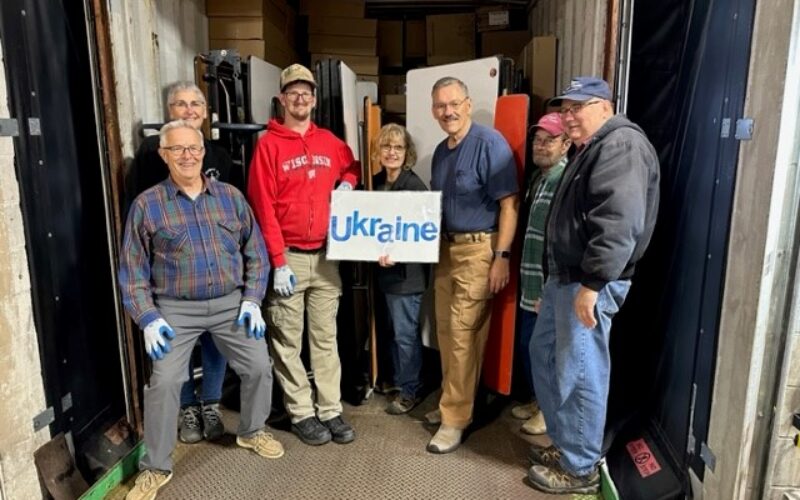 Smolin Ministry in Ukraine is grateful to soon be receiving 11,000 pounds of various foods, 135,432 Food for Kidz meals, hygiene kits, medical equipment, bedding, layette kits and other needed items from donors and volunteers at OGT's Wisconsin Bra...
Read More