Newsroom Archive
Your Work is So Appreciated!!!
Tessa Nelson on 11/11/2016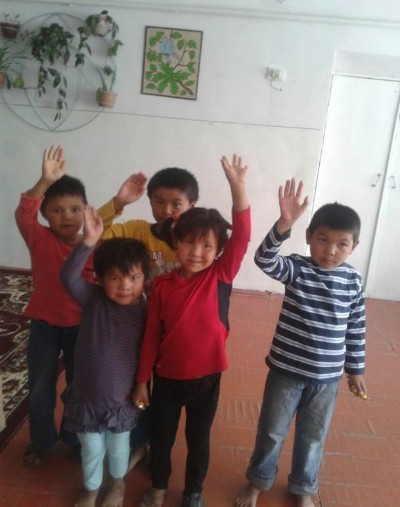 Last May, the Wisconsin Branch loaded a shipment for Kyrgyzstan. We do not always know the impact that our donations will have. Public Fund "Compassion" distributed this shipment of bedding, blankets, quilts, clothing, shoes, coats, commodes, canes, crutches, wheelchairs, and walkers to some very special children and people in institutions. Some of the clothing and blankets were given to the Society of Deaf and Blind, which included 95 individuals on very limited, low income. The Bishkek Center for Homeless Children, ages 3-17, received clothing, blankets and quilts. They have 101 children and another facility houses 45 young adults. Street children, as young as 3, are a huge issue and a reality in Kyrgyzstan. Thank you to our supporters and volunteers for helping to ship hope and love to these very special children and disabled adults.