Newsroom Archive
A Big THANK YOU!
Posted by Tessa Nelson on 10/05/2016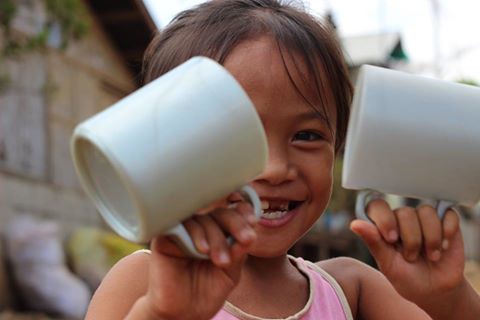 Orphan Grain Train would like to say "Thank You!" to all our donors that gave selflessly to help us reach our goal of matching $24,000.00 from Thrivent Financial on OGT Match Day! Because of your dedication and giving heart we were able to reach and exceed that goal and are truly humbled by the response. Your donation will be used to help pay costs to ship humanitarian aid and help feed starving children and families in the US and around the world.
Thank you for your support and love for the missions and ministry of Orphan Grain Train.