Newsroom Archive
Millions fed by OGT!
Suzanne Leffers on 07/23/2015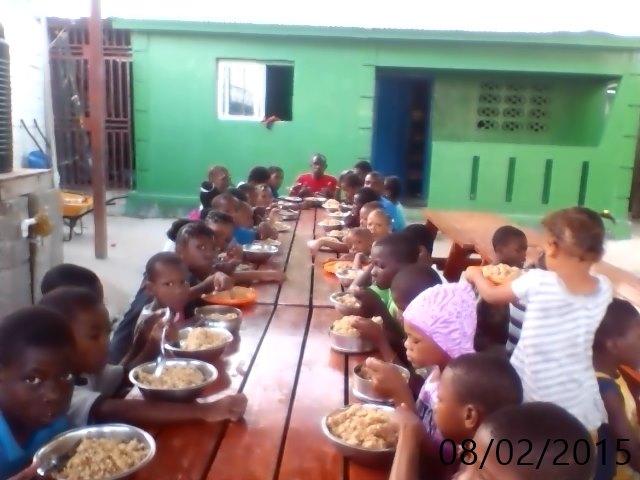 Orphan Grain Train is proud to announce that we shipped close to 3.5 million meals last fiscal year, which ended May 31, 2015! OGT has shipped more than 10 Million meals since we started! That is many tummies filled, bodies nourished, and hope given. Thank you for your donations that help to make this mission possible. Praise be to God!