Newsroom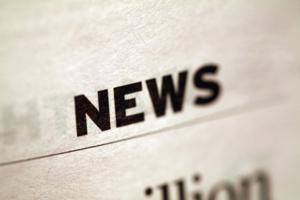 If you want to be in the know about what's going on at our organization, you've come to the right place. Be sure to check back regularly to get our latest news updates.
Tessa Nelson on 01/10/2017

OGT would like to send a very special Happy Birthday wish to Elroy Koch who is turning 80 years young today! Elroy dedicated 22 years as the Iowa West Branch Manager and his wife Barb worked alongside him as the Warehouse Coordinator.

Tessa Nelson on 01/05/2017

Again this year the inmates at Mike Durfee State Prison in Springfield, SD came together to pack meals for the less fortunate.

Tessa Nelson on 11/21/2016

Pastor Ray Wilke, OGT's founder and President, was one of the recipients of the Distinguished Nebraskan Award from the Nebraska Society of Washington, D.C..