Newsroom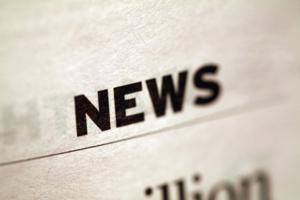 If you want to be in the know about what's going on at our organization, you've come to the right place. Be sure to check back regularly to get our latest news updates.
Suzanne Leffers on 05/24/2017

Integra LifeSciences donates more shunts for Kyrgyzstan

Tessa Nelson on 05/19/2017

On April 29 there were 24 people killed when heavy rains triggered landslides which swept through a village in southern Kyrgyzstan. Among those buried alive were nine children. On May 11 OGT received an email from our recipient Compassion asking for tents to help families now homeless.

Tessa Nelson on 05/05/2017

We had fun sorting boxes of clothing and repacking them into OGT boxes with Summer-winter labels. After 2 hours of packing we enjoyed a pizza party. This was a great activity from Thrivent to help pack boxes for those in need around the world.