Newsroom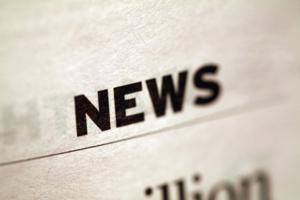 If you want to be in the know about what's going on at our organization, you've come to the right place. Be sure to check back regularly to get our latest news updates.
Posted by Tessa Nelson on 04/28/2017

Orphan Grain Train is deeply saddened by the passing of Elroy Koch from Kiron, IA. He passed away on Wednesday, April 26, 2017 at Eventide Lutheran Home in Denison at the age of 80 years

Tessa Nelson on 04/28/2017

OGT has shipped school supplies, humanitarian aid and Mercy Meals to Malawi for distribution by Joe Mtika. Joe was born in Malawi but has resided in Norfolk, NE for several years and founded the school in Malawi to offer education to the underprivileged youth. Sawerengera and those with him were especially impressed with the Orphan Grain Train and Mercy Meals. OGT and Mercy Meals will be aiding Malawi in the future and helping the nation to feed its people given that Malawi is one of the world's poorest countries.

Suzanne Leffers on 03/30/2017

The first load of fencing is delivered to Haxtun, CO with the second load being delivered to Ashland, KS. The fencing is being distributed to farmers whose fence line was damaged in the recent prairie fires.