Newsroom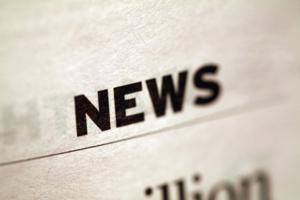 If you want to be in the know about what's going on at our organization, you've come to the right place. Be sure to check back regularly to get our latest news updates.
Tessa Nelson on 02/23/2017

Gospelink ministry in Zambia was able to unload its first shipment from OGT's Norfolk warehouse.

Tessa Nelson on 02/22/2017

Central Nebraska Branch has shipped 3 containers of humanitarian aid to Kern and Jennifer Saleena with Church of God of Prophecy in La Chorrera, Panama.

Tessa Nelson on 02/22/2017

Earlier this month the Central Nebraska Branch in Grand Island delivered a load to the Open Door Mission in Omaha, NE.